Posted in
B'Khush is very pleased to announce that we have started our very own "Internship Program" for this coming winter and spring...to welcome fresh ideas from students who love to write.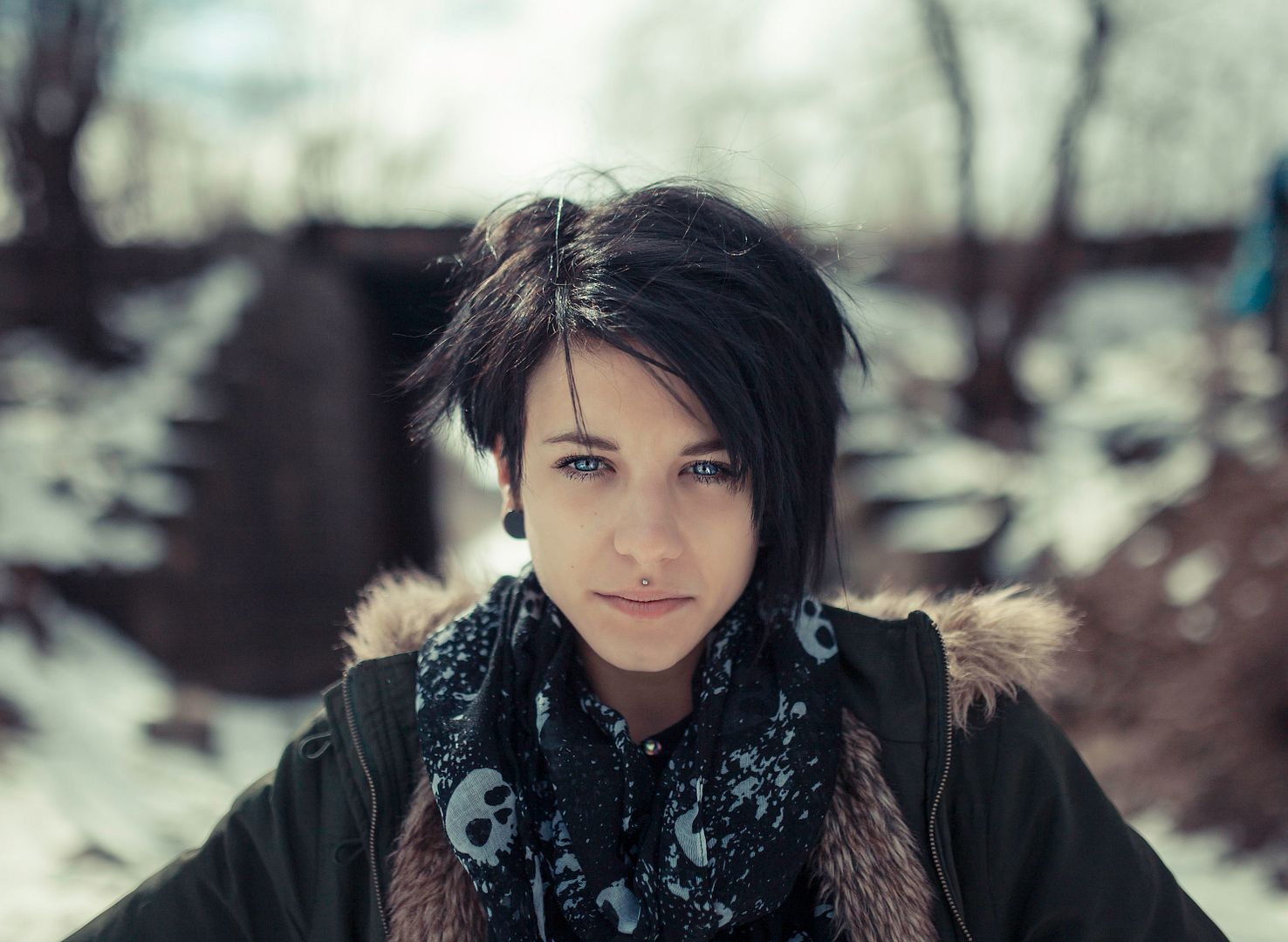 We are excited to introduce Kayla Bustard a bright and beautiful student from Humber College in Toronto as our very first intern. Kayla studies Fashion Arts and enjoys "avant grande" fashion designing, photography, music, djing, and dancing.
Going forward Kayla wants to be a fashion designer eventually. Own her own little boutique with a groovy cafe/bar below.

Kayla's column will cover :
A fashion forward column
life of a fashion student and designer
seasonal trends
------------------------------------------------------------------------------------------------------------

Enjoy Kayla's first write up where she talks about a "Fashion Window Installation" at Humber College.


Linked-In Humber College Window Display
Humber College located in Toronto, Ontario has one of the best Fashion Business programs known.
In this program you learn not only the business aspect of fashion, but also the hands on aspect of fashion.
Located at Kipling and Lakeshore, Humber has a Fashion Institution window that provides students like me (Final year students willing to offer time) to show their fashion knowledge, styling knowledge and execution knowledge. In this 24 hour meeting period - I and about 16 other students and our professor Kim Rich, all meet and execute this plan in the neatest orderly fashion.
You would never realize how much work goes into installing a store window. Regardless if it takes 3 hours or 24 hours, the hard work really pays off when consumers stop to notice your window. Thats all we want!! Just stop by and look on in!


Below are some images of the work my execution team and I provided this month for our "Linked-In Window"



Before the Installation :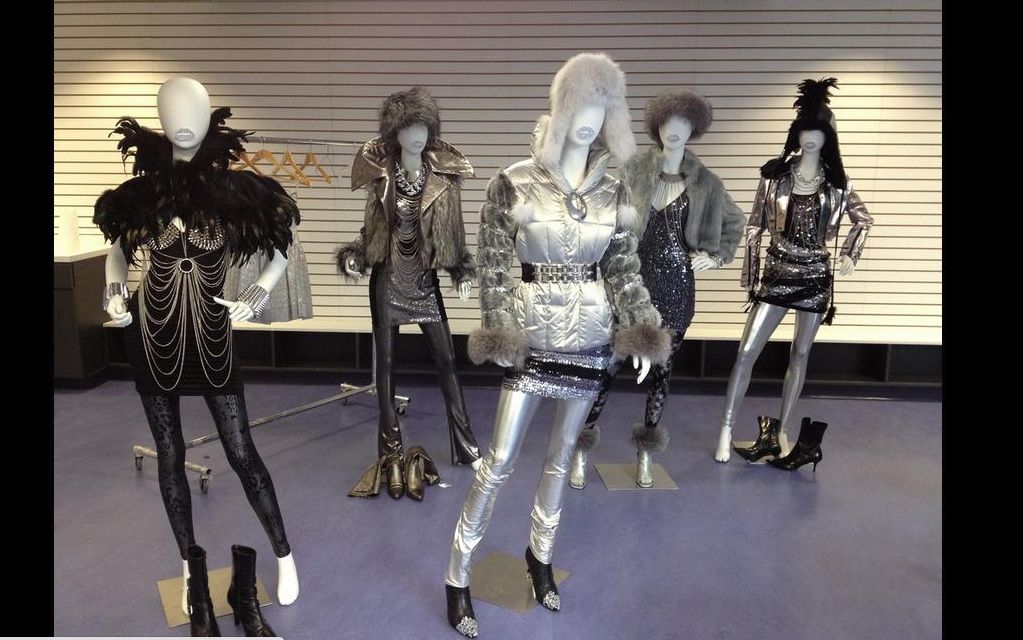 The Hard Work :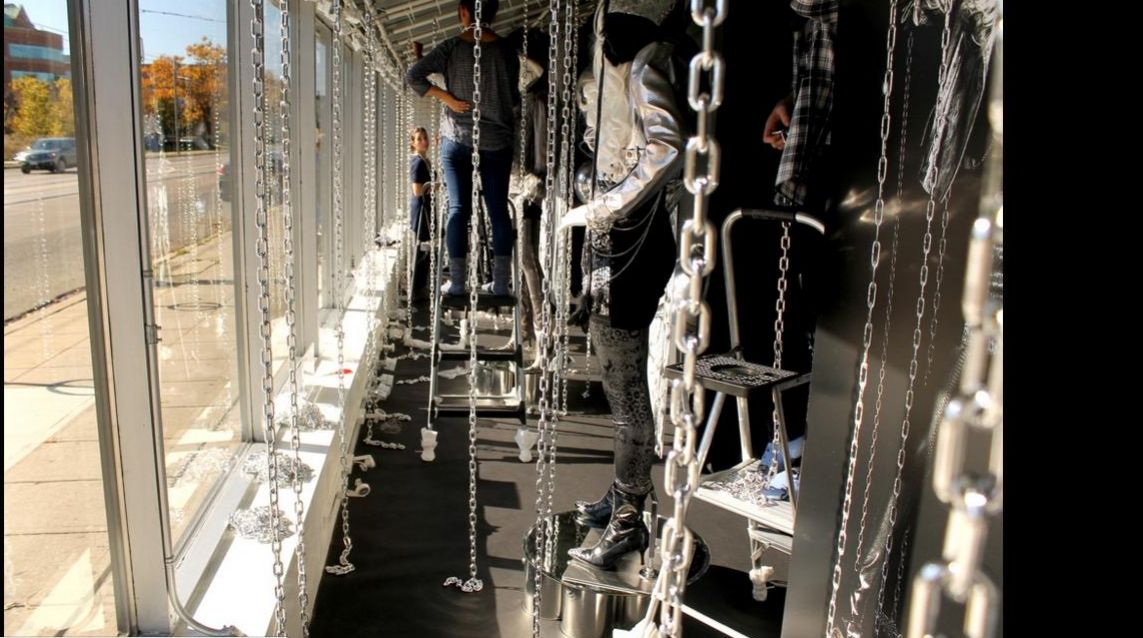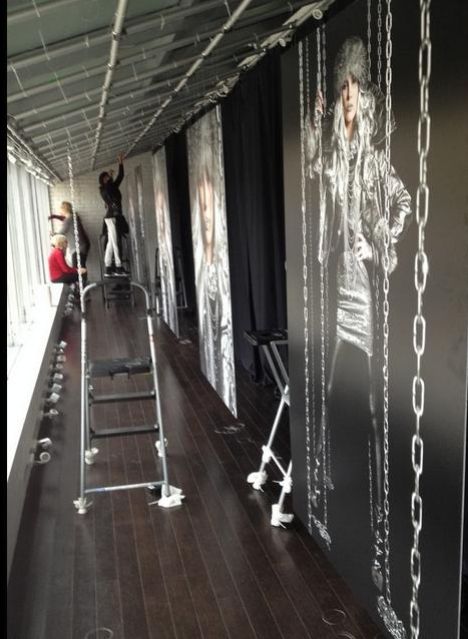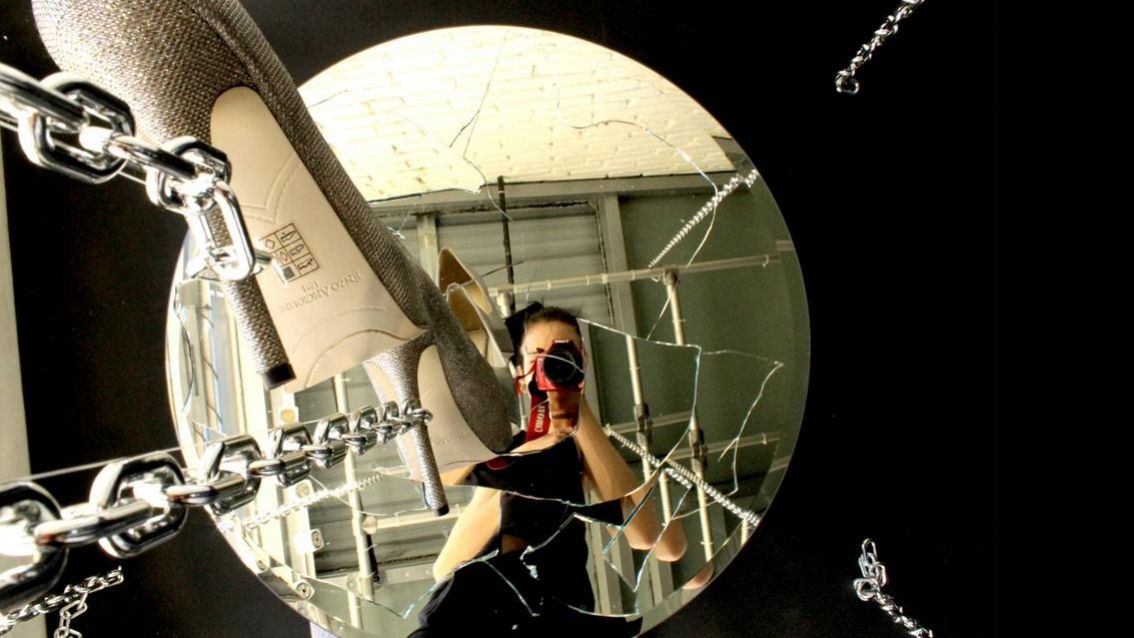 Almost Finished Look :






The Detail :



To check all the pictures in this series please take a look at :
http://www.flickr.com/photos/kaylaabustard/sets/72157637311017276/