Posted in
I have always loved maxi dresses, but on other people, on me somehow they never felt right.

So my love affair with maxi dresses has almost been like a long distance affair, I almost felt jealous of those tall skinny Hollywood beauties to looked so effortlessly girly, romantic and chic in maxi dresses.

Here is my problem with maxi dresses, the thin little straps that almost always accompany them just feel too bare and naked to me, so I cover up with a shrug or jacket and then the maxi dress ends up looking like a night dress. Me being short does not help either. I can never resist buying a maxi dress and I can never stop myself from hoping that my fortunes with them will change with the next maxi dress.

So imagine what happened when I saw this tie and die shaded maxi dress hanging on the street, begging me to get it and that too at a fab price of Rs 300, could I resist...nahhh..had to get it..but do you blame me?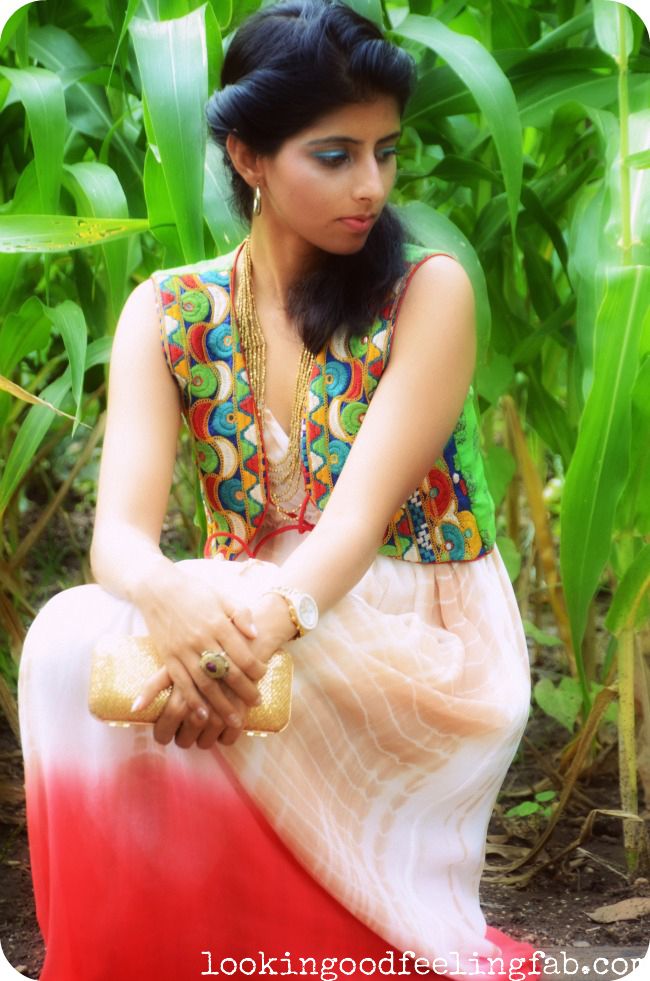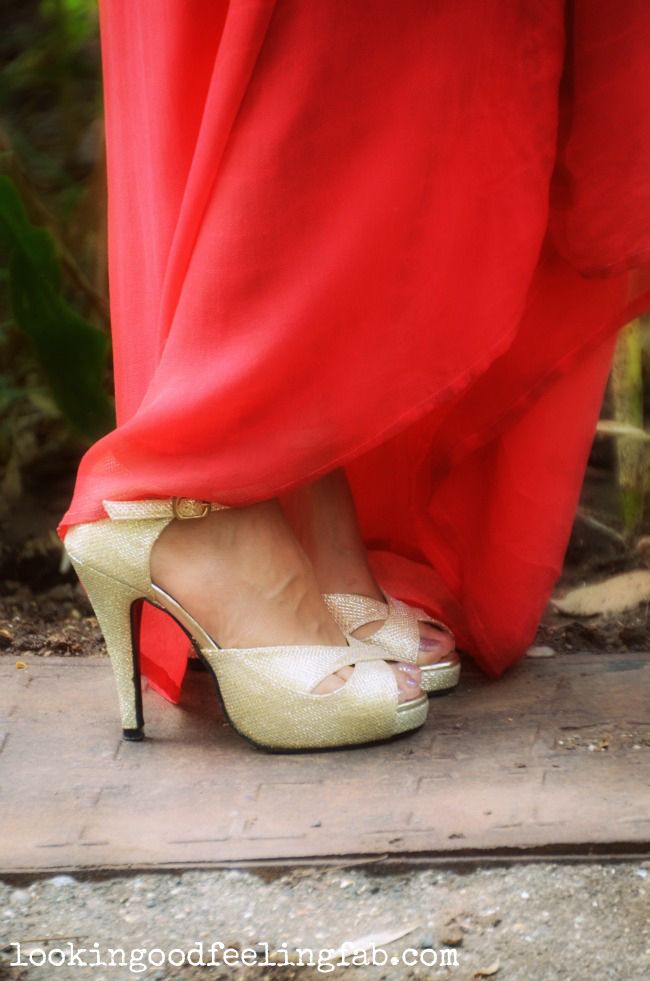 This time I skipped boxy jackets and matronly sweaters, I went with this tiny bright "koti" (indian vest) instead...and for the first time, I enjoyed the maxi dress on myself.

Our relationship is changing...yay!!

DO YOU HAVE MORE IDEAS ON HOW TO WEAR A MAXI DRESS?
----------------------------------------------------------------------------------------------------
About the Author : Abhilasha Mehta is an engineer and a MBA by profession, she always wanted to study and work with fashion. She juggles many roles together. but her day revolves around her role as a mother. Link to her blog: http://www.lookinggoodfeelingfab.com

Article and Image Source : http://www.lookinggoodfeelingfab.com/2013/06/how-to-wear-maxi-dress.html